Everyone says that we live in a time when we can just go out and make a movie on our phone; iPhone Filmmaking it is called. But is that all one needs?
My ₹5 lakh first micro budget Malayalam fiction feature film, Munnariv (Foreknowledge), starts rolling in just 15 days. And we are shooting it on an iPhone. Here I take a look at 7 other things that I need, besides an iPhone, to make a feature film.
1. A Plan To Finish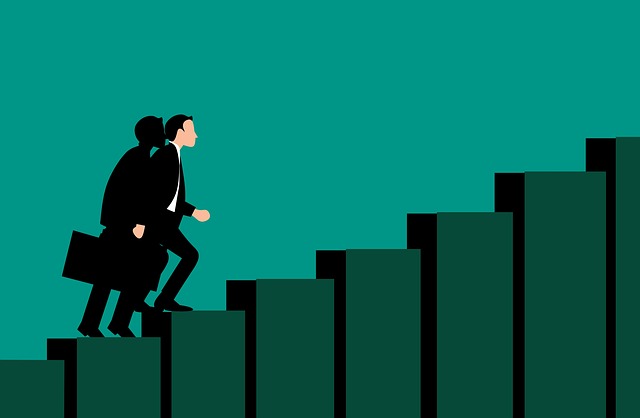 Before the digital revolution, making a movie was the biggest part of the puzzle. But we live in a time when we are saturated with content. How then do we get the movie to our target audience? For Munnariv, it is Malayali IT employees, people interested in Science Fiction and Time Travel.
If all goes well, this is the plan for Munnariv:
Have the picture and sound locked movie by May 19 (so that I can say I did my first feature when I was still 28; FYI, I was born on May 20)
Send it to film festivals for a year
Release it directly to you on Amazon in May 2020
Make money for everyone involved and enough to go make the next movie
Micro budget or not, feature film or short film, have a plan. It is free. It just takes time. Have a plan, not only to make the movie, but also to get it to the right audience.
2. Script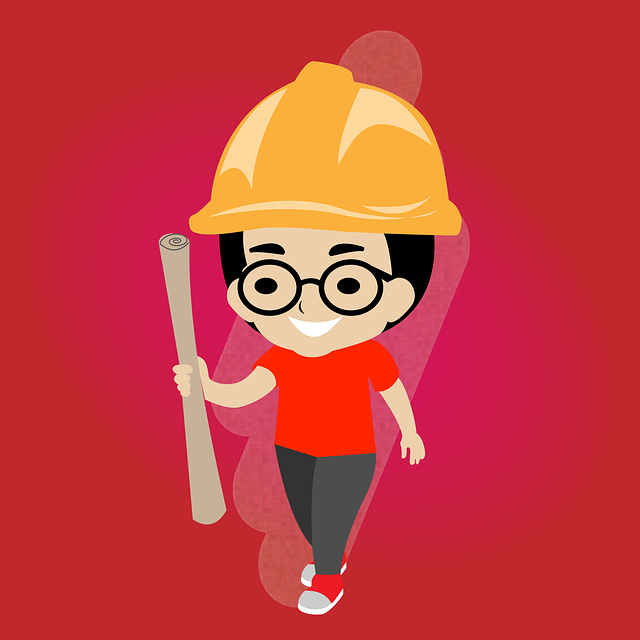 Munnariv is not my first feature length script. It is the third. It is the third from over 10 or so treatments that had the whole story and characters detailed out. The 10 or so treatments come out of a 100 or so threads that I have scribbled down on a notepad over the years.
Why I chose this script is because of the following reasons:
It happens predominantly in one location (~70%)
I already know and have access to that one location, my bedroom
It is predominantly dialogue driven (no car chases, VFX)
There are at most only 3 characters that are ever on screen at a time
There are only 11 characters in the whole script
None of my previous scripts were realistically speaking, achievable under micro budget filmmaking. Write a script that you know you can achieve, in whatever budget you have, using whatever resources you already have access to.
3. Team
Though things have gotten to a point where we can almost make a movie on our own, we do need at least an actor in front of the camera. For Munnariv we are looking at the following lead responsibilities:
Writer, Director, Production Manager (self)
Editor
DoP or Cinematographer
Sound Designer
Art Director
Music Composer
Publicity Designer
Then we have people assisting us in the following:
AD or Assistant Director
Sound Assistant
AC or Assistant Camera
PA or Production Assistant
Accounts
Besides these crew members, the story demands 11 actors to play the 11 different characters.
This is the biggest challenge for anyone like me looking to direct and produce their own film; to find the right people for these roles and crew positions, to inspire them, and to keep them working together harmoniously and motivated till the end of the project. That is your job.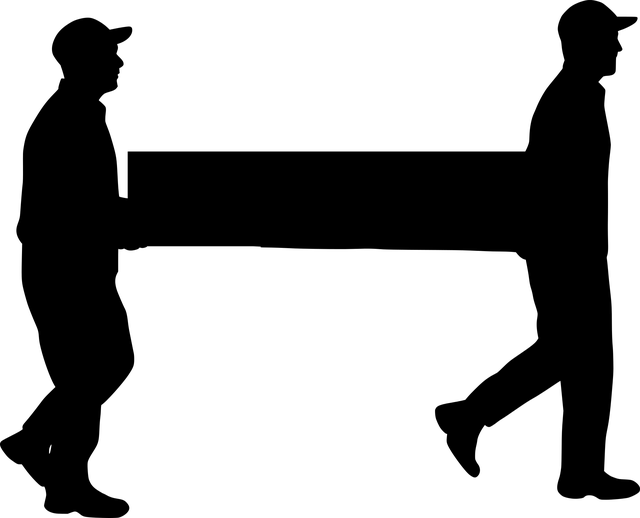 Making a micro budget feature film, or any any project for that matter, will be fun and enjoyable if you have around you people whom you enjoy spending time with. Choose wisely.
4. Script Breakdown & Schedule
Preproduction is one of those phases that can decide between you having a finished film or saying "I am looking for more money". Micro budget feature film or big budget film, for every scene, I need to have absolutely, and clearly, written down every prop, actor, wardrobe, and anything else that that scene demands in the script.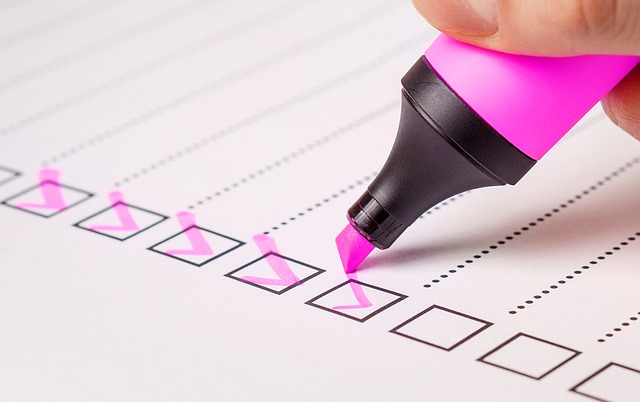 I learnt this from my second short short film, Thengil Keravo. In the shot in the fields, I wanted to have some leaves burning in the background to add atmosphere. I had the idea in my mind. But I never wrote it down or told anyone to help arrange it. So it never happened.
Once you know what is required in every scene, then you can start plotting out the schedule on how to shoot it. Stick to it or break away from it, but consciously keep moving forward everyday.
5. Storyboard or Shot List
Crappy stick figures, or just a plain list of shots, I cannot go on set without these. These, along with the script, are what I rely on when on set. When I am acting as a producer, director and adorning whatever roles as the time demands, being able to look at these, crossing them out as I go, is essential in letting me know that I am capturing the movie that I have in my head.
Following are some of my the stick figure storyboards and their final frames, from my short film, Dhaarna.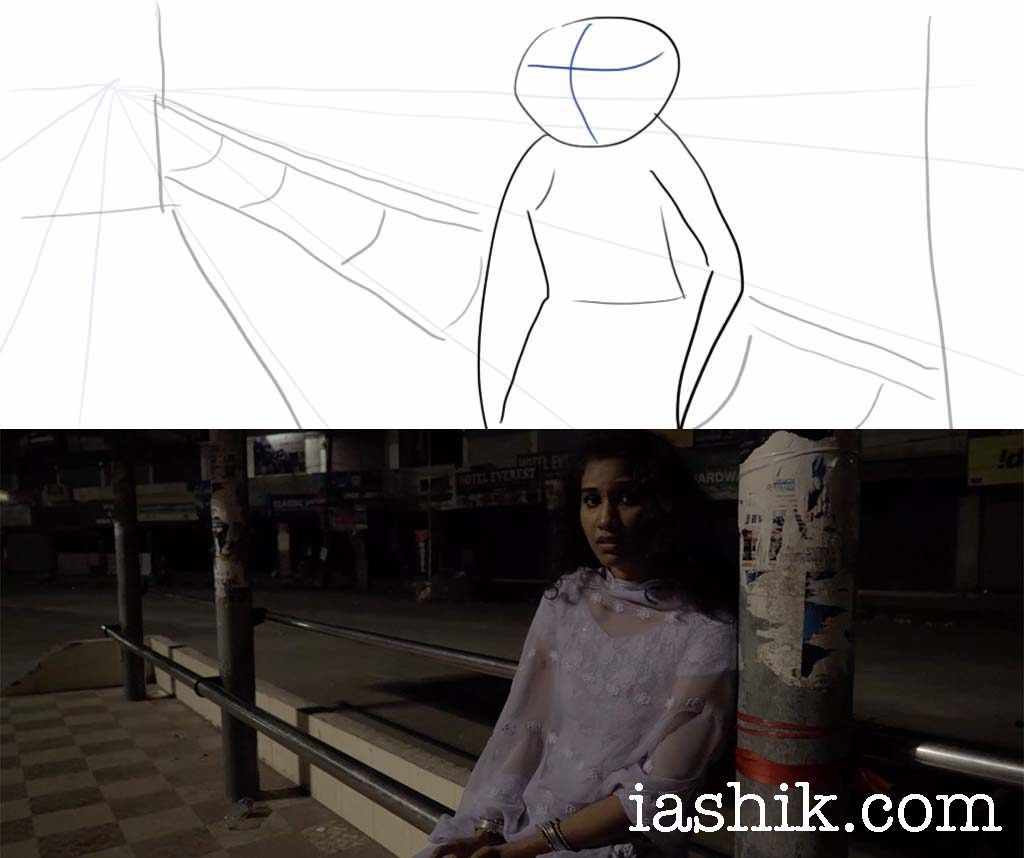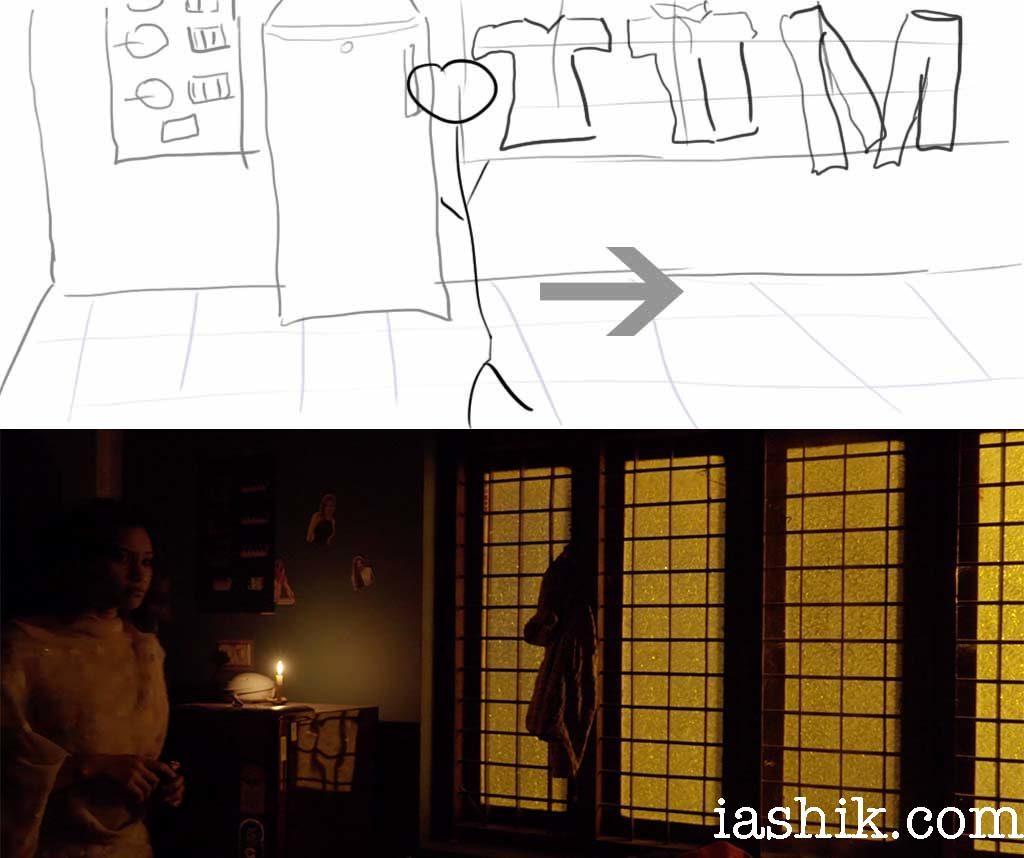 Long back I had also made a video comparing the storyboards to the final result for the first ever short film that I did, Boomerang. You can watch the Storyboard to Screen video here.
Besides these preparations for Munnariv, we are testing iPhone Filmmaking, by making a short film on the iPhone. I wrote about the pros and cons of it last week (read it here). We plan to do another one to test the workflow in a few days.
The more we leave for chance, the more chances of a surprise cropping up and throwing us off. Things will anyways happen on set. I do not mean to advocate an ideal and perfect production, but the better prepared we are, the smoother we can handle unexpected situations.
6. Money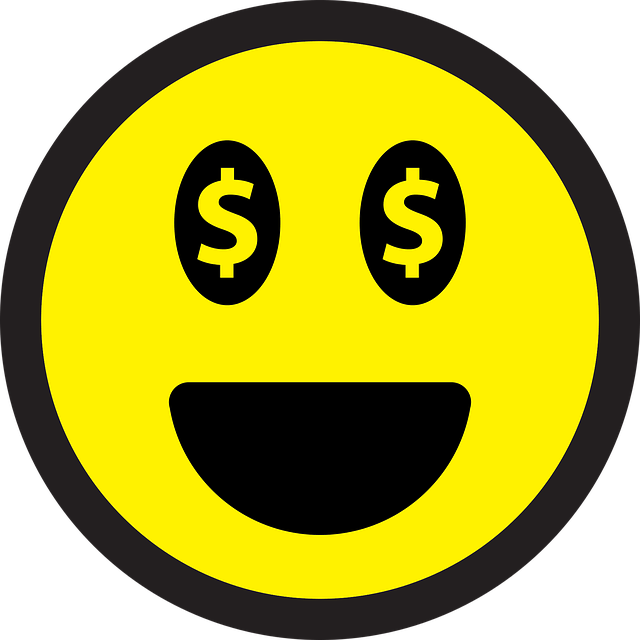 Micro budget as our feature film may be, we still need money. If nothing else, we need money to feed everyone, pay for their travel expenses, spend money to buy some props and so on. That was how we made Dhaarna for ₹5,000.
Including me, 25 of my dear friends and family members are putting in their hard earned money, from a ₹1,000 to ₹50,000, to see this dream of my first feature film come true. Which also by the way, took me 2 years to collect and organise. So I religiously maintain a sheet of every rupee collected, spent and budgeted for.
Here is a peak into our budget allocation for Munnariv.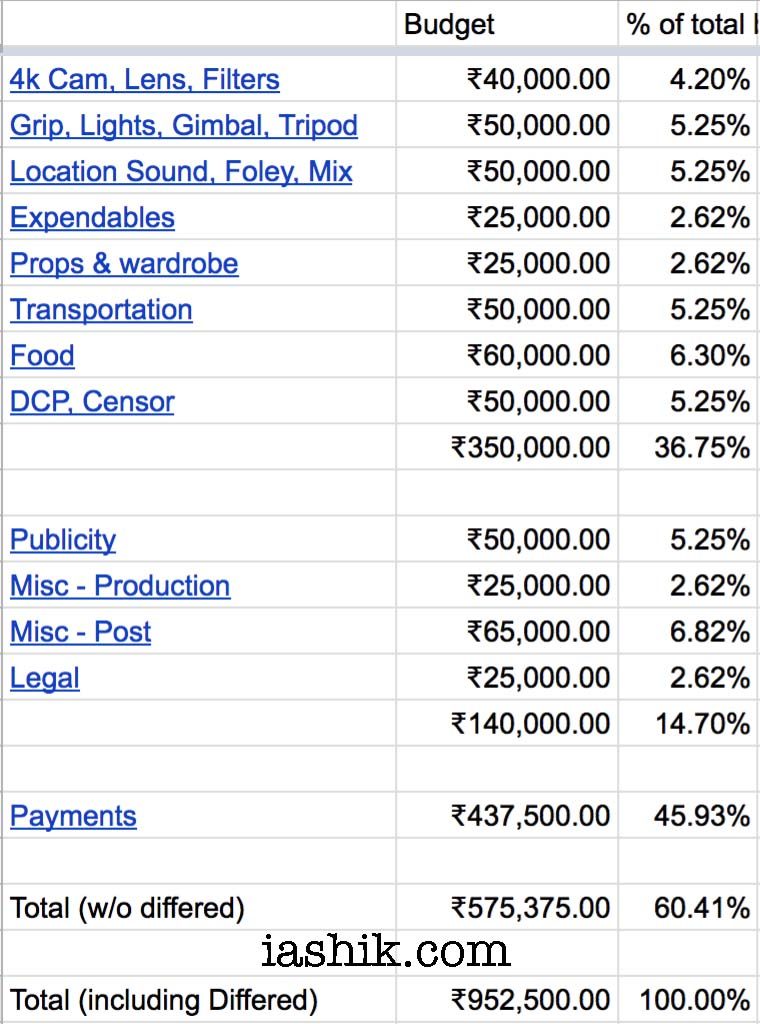 It took me two years of scouting the internet, and being the assistant director to two low budget Malayalam feature films, to figure out a judicial allocation, as I saw fit for Munnariv's script.
7. Will
For 4 years I had contemplated taking this decision, because I knew that once I stepped out, I had to move from being an 'aspiring filmmaker' onto being a 'filmmaker'. I would then be walking along with the likes of whom I deeply admire, respect and whose work are my benchmark.
"Nobody owes it to you. Not one person owes it to you. You want to make a film, it is your dream, you have to pursue it. The world doesn't owe it to you, the system doesn't owe it to you, your family doesn't owe it to you, you owe it to yourself." — Anurag Kashyap

How An Outsider Broke Into Bollywood – YouTube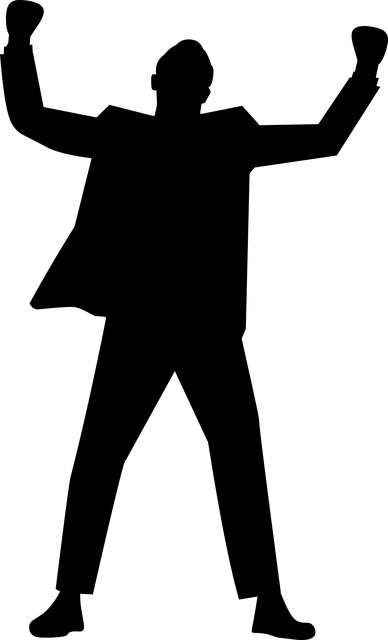 It is hard work. Especially when it is a micro budget feature film, let alone being shot on an iPhone, you are always wearing multiple hats. In the mornings I am a writer, noon a producer, eve a casting director, dusk a storyboard artist, night an assistant director. And this is just preproduction.
You need to keep yourself motivated and the have will power to do that everyday.
___
Each of these topics are in itself worth writing articles and articles about. I hope this was helpful in briefly conveying the essentials of what you need to pull off a micro budget feature film, besides the usual all you need is an iPhone. Drop in a word if you would like me go deeper into any of this.
We have only begun. We hope that your prayers and support go with us all the way. If you want to, you can follow our story of how Munnariv is being put together, as we go about it; sign up for my weekly mail http://eepurl.com/ggjzgD.
---
Hey Aspiring Filmmaker,
I debuted my film career making a feature film for ₹5 lakhs ($7,000) on an iPhone. I'd like to help you do the same. So I wrote everything I learned into a book. It is now available on Amazon, called The Indian Indie Film (or Make Your Film for rest of the world). Enjoy!